Andrew's Blog
The Business of Relationships
1
2
3
…
8
Next »
July 18, 2014
The playwright Oscar Wilde defined a gentleman as someone who "is never unintentionally rude." Likewise, you never want to have a good client relationship end unintentionally and without a sound reason. Unfortunately, relationships often avoidably come to an end. Clients usually just...
Read now
June 25, 2014
The Beatles sold over one billion records and forever changed the face of pop music. As a team, they were able to create a whole that was greater than the sum of the parts. Together, they composed better music than they...
Read now
June 20, 2014
The new wisdom is: Become a visible expert in a niche. If you do you'll command high fees and be sought after. You'll get noticed. You'll out-compete generalists. All true. But even more true is this: Add some breadth to...
Read now
June 13, 2014
Regardless of what stage you've reached in a client relationship, you need to look for and seize what I call breakthrough moments. In examining the careers of great professionals, I have found there are always notable moments when they perform...
Read now
June 5, 2014
So you have a strong brand. Congratulations. You walk into a prospective client's office feeling confident and self-assured. You bask in the trust and respect that a good brand confers. But wait—this particular meeting may not be the bowl of...
Read now
May 29, 2014
Monday was Memorial Day, which is a day of remembrance for those who have died while serving in the armed forces. It has also become a day to express gratitude to everyone who is serving or has served in the...
Read now
May 22, 2014
Meet Ellen and Peter. They are both partners with large, well-known public accounting firms. They both went to good schools. They each have years of experience in auditing the financial statements of Fortune-500 companies. Consummate professionals. But that's where the...
Read now
May 16, 2014
Many executives tell me, "Of course we listen to our clients—we see them every week!" But those day-to-day interactions, while important, do not yield the kinds of in-depth information and feedback you need about your clients' evolving needs and their...
Read now
May 14, 2014
I was having breakfast one morning with the CEO of a large professional firm. He was stepping down after nearly 10 years in the role. He had a busy morning coming up, and after we had chatted for a while,...
Read now
May 8, 2014
The other day a client called me for advice about an important sale he was involved with. His firm was making its final presentation that very week. I did my best, but the problem was that he and his team...
Read now
Showing 1-10 of 79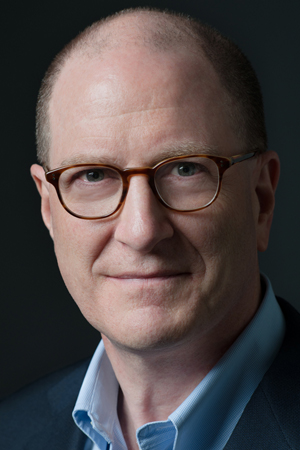 I help companies and individuals build clients for life
more about me »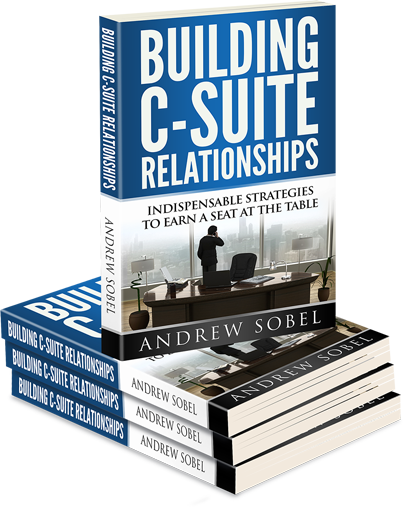 GET YOUR FREE EBOOK
get a copy of my new eBook on building senior executive relationships.