Andrew's Blog
The Business of Relationships
1
2
3
…
6
Next »
February 28, 2014
Facebook's $19 billion acquisition of WhatsApp underscores something I've believed for a long time: that notwithstanding social media's ability to connect us with thousands of contacts, we ultimately gravitate towards a small handful of deep, meaningful relationships at work and
February 17, 2014
The Firm: The Story of McKinsey is an in-depth profile of the consulting firm McKinsey & Company. It was written by journalist Duff McDonald. Many terrible books have been written about the consulting industry, mostly by people who worked for
February 14, 2014
Our contemporary culture promotes many trite, misleading, and self-absorbed ideas about what makes for successful romantic relationships. "Just be yourself", "Find someone who won't try to change you", and the old chestnut, "You must love yourself first." But these truisms
February 4, 2014
Are you like water and sunshine to your clients? Connect. Become relevant. Resonate. Make an impact. Those are the steps you follow to build your most powerful relationships. In Part One of this three-part series on the Laws of Power
January 9, 2014
By Andrew Sobel This article is drawn from the new book by Andrew Sobel and Jerry Panas, Power Relationships: 26 Irrefutable Laws for Building Extraordinary Relationships. (Anyone who purchases the book can download, for free, the 90-page Power Relationships Planning
December 30, 2013
The first word is Why? The first word is Why Every day of the next year will be gift for each of us. That's why my first word for 2014 is "Why?" When used in the right way and at
November 18, 2013
How would you rate the overall client experience that you offer? Is it: 1. Below average (or perhaps very uneven)? 2. Competitive? 3. Truly differentiated versus your competition? Would you like your clients to say, "Working with you really is different"?
October 31, 2013
For many professionals, the toughest part of building long-term client relationships is getting the client in the first place. But moving from the initial sale to an ongoing relationship has its own challenges. In fact, it requires careful planning and
October 6, 2013
What percentage of the time you devote to marketing and sales is directed towards growing existing clients versus winning new prospects? If you're like many professionals, you get an adrenaline rush when you are in pursuit of an attractive new
What do clients really want? I've interviewed and surveyed thousands of executives over the last decade about what they look for in a relationship with an external provider or advisor. Each client is unique, of course, and looks for somewhat
Showing 1-10 of 52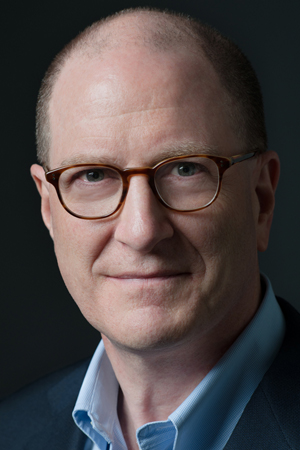 I help companies and individuals build clients for life
more about me »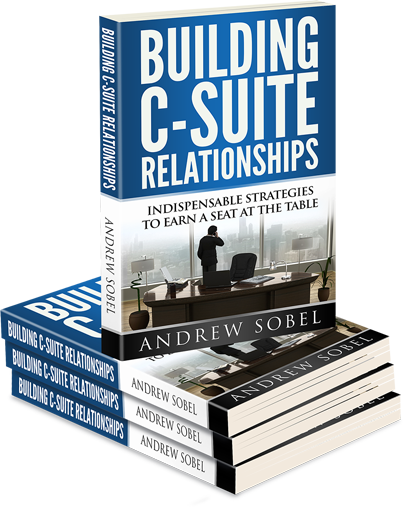 GET YOUR FREE EBOOK
get a copy of my new eBook on building senior executive relationships.