Before starting my own firm over 20 years ago, I was a senior partner and country chief executive officer for a large global consulting company.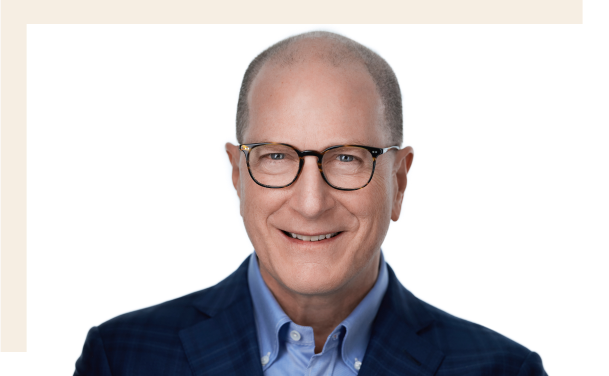 I've served more than 200 leading clients from around the world, including companies such as PwC, Ernst & Young, IBM, McKinsey, Bain, Booz Allen Hamilton, Citibank, UBS, Bank of America, Spencer Stuart, and many others (here's a partial client list). I've also trained over 50,000 professionals, in 52 countries, in my client development strategies.
Below, I've set out the main resources I offer my clients. Most of them take advantage of my online programs, which together provide nearly 40 hours of in-depth learning. I do continue to offer, selectively, live/virtual sessions. Usually these are for clients who are also using my online courses to upskill a large population of professionals.
You can view a complete biographical profile here.
Online Learning Solutions
Over a decade ago, I realized that online learning would grow in importance, and I started my Learning Academy.
Today, I offer my clients the most comprehensive suite of programs in the world on how to win new clients, grow existing client relationships, and become a C-suite advisor.
Leading organizations around the globe have used my online courses, sometimes as a part of blended programs, to strengthen and scale these powerful relationship-building strategies, skills, and behaviors across large populations of client-facing professionals.
You can read more about my online courses here.
350+ Free Articles
My website offers over 350 free articles I've written on virtually every aspect of earning clients for life as a trusted advisor.
Explore More
Keynote speaking
I've delivered hundreds of speeches and seminars to my clients on how to excel at virtually every aspect of client development.
Learn More
Building clients for life around the world
My books have been translated into an unprecedented 21+ languages and appeared on bestseller lists in five countries.