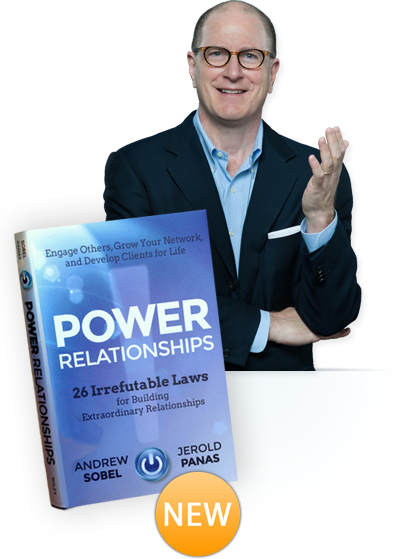 BUY NOW
26 Relationship Laws that Drive Success
Read Andrew's newest book: Power Relationships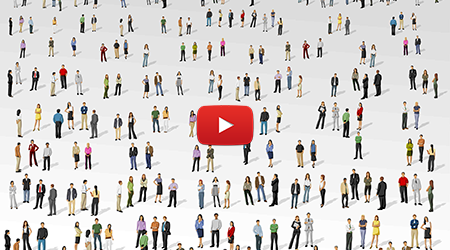 "Follow the Laws and watch your fortunes improve!" Steve Thomas, President, Global
Sales, Experian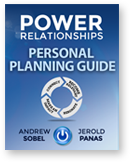 FREE POWER RELATIONSHIPS Personal Planning Guide
90 pages of comprehensive resources to help you build your clients for life. Specially designed to accompany the book and completely free if you've bought Power Relationships.
Grow Your Client Relationships
Take the first step and read Andrew's bestselling books...
Earn the Fees You Deserve
Free, three-part course on how to add more value and achieve higher fees
Become a subscriber I'll send you three, free weekly emails that set out 11 tested strategies to earn the fees you deserve with both new prospects and existing clients.
Each email also contains a new video I've produced on how to manage discount pressure from clients.
Sign up below and get your first installment of Earning the Fees You Deserve immediately
Latest Blog
On November 25th, 2008, Citigroup executive James Bardrick stepped off his plane at the Mumbai airport in India. At the time, he was co-head of Citigroup's banking business for Europe, Middle East, and Africa. His keen intellect, easy way with…

Go to my blog
Articles
There are over 150 articles on client development in Andrew's publications archive.
MOST POPULAR ARTICLES
Click here to view all the articles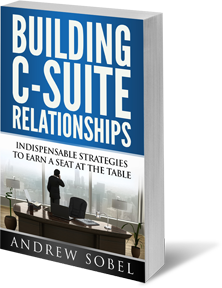 Learn more
Get your FREE eBOOK
Join my subscriber list and get a copy of my new, 70-page eBook on building senior executive relationships.
Free 12-Week Online Course

Learn the principles that will supercharge your relationships and your career. 12 free, weekly installments delivered by email.
TESTIMONIALS
What People Are Saying About Andrew
Andrew –in his inimitable style and with the credibility of an expert in the field--eloquently describes how to build trusted client partnerships.
-Sir Win Bischoff, Chairman, JP Morgan Chase–EMEA, and former CEO, Citibank
His deep expertise on what makes service firms successful makes Andrew Sobel's guidance accessible, credible, and invaluable.
-Edward E. Nusbaum, CEO
Grant Thornton LLP
Andrew Sobel's techniques have been instrumental to building our 'client first' culture at Cognizant.
-Francisco D'Souza, CEO
Cognizant