Eight Reasons Why You Lose Clients – And What To Do About It (Part I)
The playwright Oscar Wilde defined a gentleman as someone who "is never unintentionally rude." Likewise, you never want to have a good client relationship end unintentionally and without a sound reason.
Unfortunately, relationships often avoidably come to an end. Clients usually just vote with their feet and don't carefully explain to you why they are not giving you any more business. This can lead to an after-the-fact rationalization that the relationship ended due to factors entirely outside your control.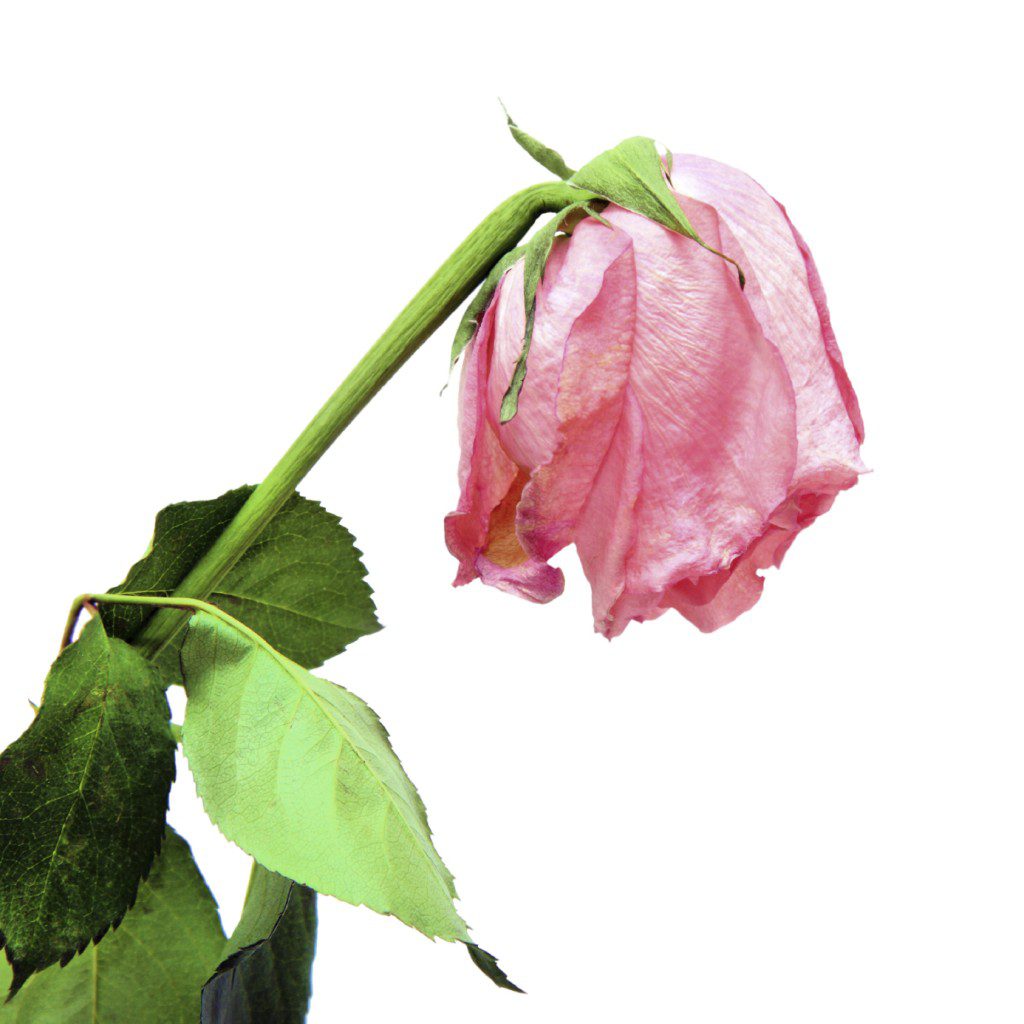 Here are eight reasons why you may lose a client, and steps you can take to correct each situation. This month, in Part I, I'll cover the first four. Next month, I'll describe the remaining four.
 Read the rest of this article here.