Your Week 14 Challenge: Become a Person of Interest to the C-Suite
This is your final challenge in the 100-Day Client Growth program. Congratulations on finishing!
This week, you'll work on becoming a person of interest to senior executives.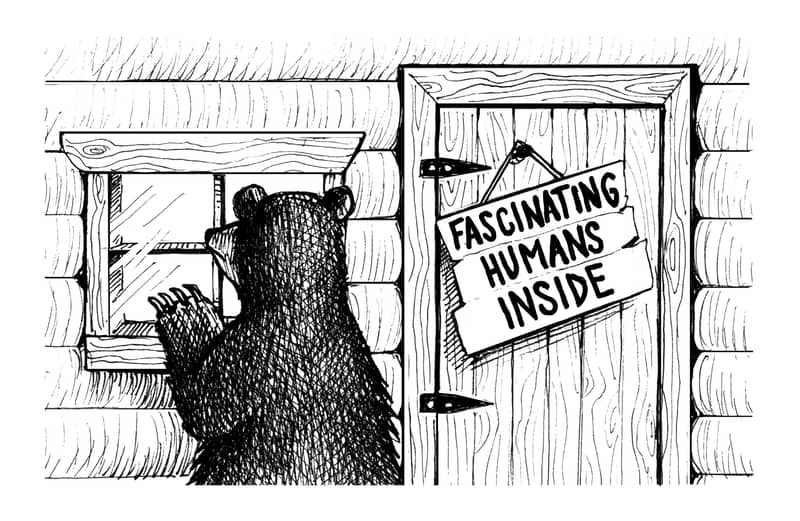 To complete this week's challenge, be sure to read or listen to Week 14: Become an Irresistible Person of Interest in It Starts with Clients (pages 217-228 in the hardcover version). (If you don't have a copy of It Starts with Clients yet, please do buy one here, on Amazon. It contains all the detailed "how-to" for growing your client base. It is the foundation for succeeding at this Growth Challenge).
What Is a "Person of Interest"?
What if top executives were actively seeking you out? What if, when you called them for an appointment, they were delighted to hear from you and cleared their schedules to make room for you? How would this feel, and what would it do for your business? This is not fantasy or a dream–with time, hard work, and personal development, it's entirely possible.
A "person of interest" is actually a law enforcement expression referring to someone who is a subject of interest in an investigation. For our purposes a person of interest to the C-suite is someone who, because of a variety of qualities they manifest, is appealing to executives and draws them in.
Remember: C-suite executives can pick and choose the firms they use as providers and the individuals they pull into their circle of advisors. They are highly successful at what they do, and they want to work with other, similarly successful individuals.
Tip: Develop what you know (become recognized for your in-depth expertise), who you know (an eclectic network of people who are themselves successful and passionate about what they do), and who you are (your core beliefs and values that underpin your character).
Your Week 14 Challenge: Become a person of interest to the C-suite
Here's your Week 14 Assignment: Complete pages 44-45 in the Growth Guide. You can also click here to download this assignment as a separate PDF: Week 14 Final Assignment.pdf
I hope you've enjoyed this 100-Day Challenge. Please do share a success story or something you've learned during these 100 days–I'd love to hear from you! Shoot me an email at andrew@andrewsobel.com or just hit "reply" and write me a quick note.
All the best,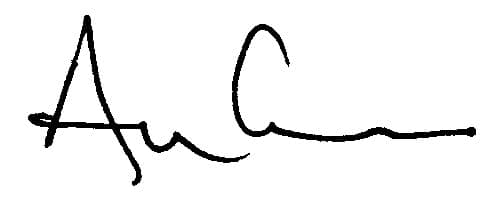 Andrew Sobel
Founder and CEO
PS: If you've enjoyed reading It Starts with Clients, please consider leaving a short review on the book's Amazon.com page, here–I'd be most grateful. The online reviews really do help get the book visibility and get the word out. Thank you!