12 Common Business Development Mistakes You Cannot Afford To Make
The other day a client called me for advice about an important sale he was involved with. His firm was making its final presentation that very week. I did my best, but the problem was that he and his team had made some important mistakes much earlier in the business development process. It was now too late to rectify them. Their position was weak. They were lost in a strange city because they had made several wrong turns earlier in the trip.
I see very basic but often fatal mistakes made all the time during the sales process–frequently by very sophisticated professionals. I've personally made more than my share of them during my career. Here are the 12 most common ones: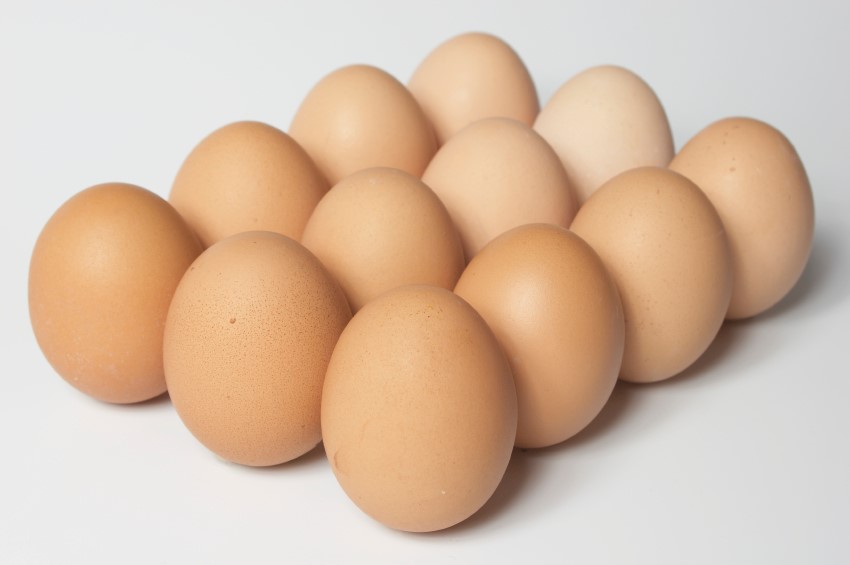 1. Not preparing
2. Not walking in as a peer
3. Trying to accomplish too much in the first meeting
4. Rushing the sale
5. Focusing on your solution not the client need
6. Using PowerPoint or other written material
7. Not meeting with the decision maker—the buyer
8. Ignoring the emotional and political aspects of the sale
9. Not asking high-quality questions
10. Not listening
11. Playing not to lose and ending up bland and unmemorable
12. Not adding enough value to command a second meeting
Click here to read the full article, including a description of each of these 12 mistakes.
**************
This blog entry is from the latest edition of Client Loyalty, my monthly newsletter. Click here to subscribe and receive it regularly.