Eight Ways to Improve Your Empathy
Empathy is the ability to understand and share another person's feelings and emotions. It is essential to building good relationships, both at work and in your personal life. People who don't exhibit empathy are viewed as cold and self-absorbed, and they often lead isolated lives. Sociopaths are famously lacking in empathy. Conversely, someone who is empathetic is perceived as warm and caring.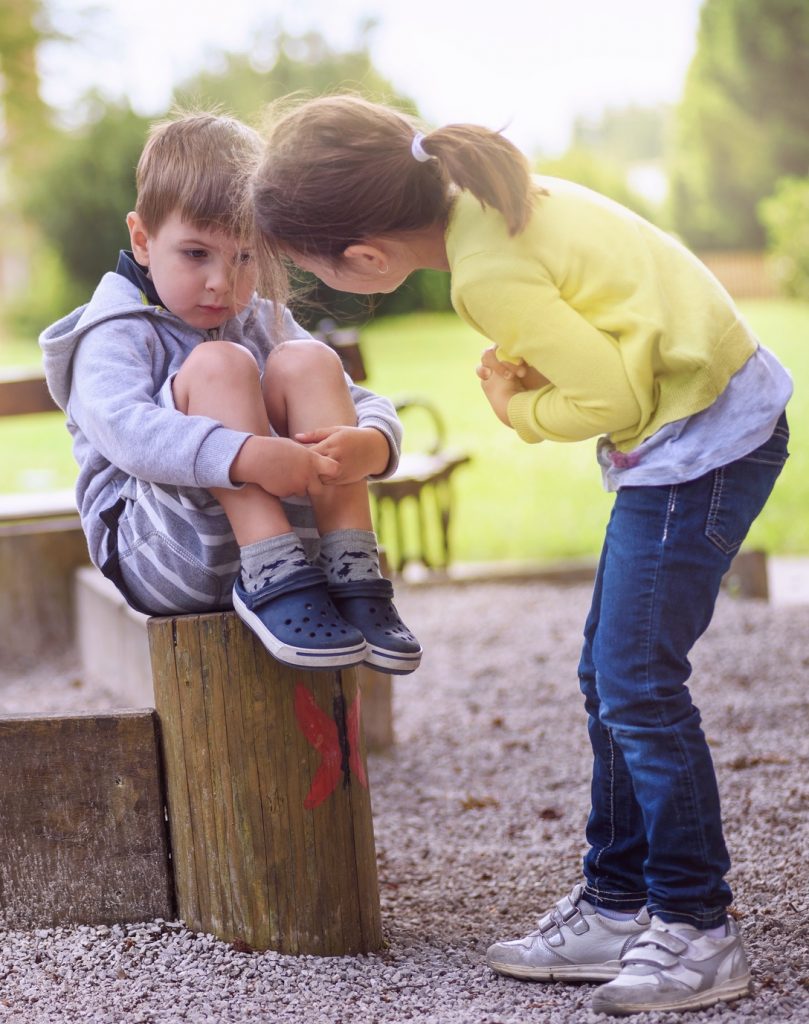 The research shows that empathy is partly innate and partly learned. Everyone can improve, however. Here are eight ways to strengthen your own empathy:
1. Challenge yourself. Undertake challenging experiences which push you outside your comfort zone. Learn a new skill, for example, such as a musical instrument, hobby, or foreign language. Develop a new professional competency. Doing things like this will humble you, and humility is a key enabler of empathy.
2. Get out of your usual environment. Travel, especially to new places and cultures. It gives you a better appreciation for others.
3. Get feedback. Ask for feedback about your relationship skills (e.g., listening) from family, friends, and colleagues—and then check in with them periodically to see how you're doing.
4. Explore the heart not just the head. Read literature that explores personal relationships and emotions. This has been shown to improve the empathy of young doctors.
5. Walk in others' shoes. Talk to others about what it is like to walk in their shoes—about their issues and concerns and how they perceived experiences you both shared.
6. Examine your biases. We all have hidden (and sometimes not-so-hidden) biases that interfere with our ability to listen and empathize. These are often centered around visible factors such as age, race, and gender. Don't think you have any biases? Think again—we all do.
7. Cultivate your sense of curiosity. What can you learn from a very young colleague who is "inexperienced?" What can you learn from a client you view as "narrow"? Curious people ask lots of questions (point 8), leading them to develop a stronger understanding of the people around them.
8. Ask better questions. Bring three or four thoughtful, even provocative questions to every conversation you have with clients or colleagues.
Learn to Empathize and Build the Relationships that Truly Matter to Career Success
Would you like to improve your empathy–and also master other critical relationship-building skills? Check out my acclaimed online course, Building Relationships that Matter, on my learning academy, here. For a limited time, I am offering my readers an additional $250 off the already-discounted course launch price. Just type the word relationship in the coupon code box when you check out.
You can also watch a short, engaging video about the program, here.