The Secret to Turning Every Prospect into a Paying Client
One of my clients wanted to do business with a major prospect. It was an important company which would be seen as a valuable, marquis client. The company told my client point-blank, "We're not going to do business with you. We are already well-served." For one year they kept calling on this prospective account. They sold a commodity product, and knew they had to add value around the product in order to differentiate themselves. They shared ideas with the prospect about how to better use this category of products. They made suggestions for improving their operational efficiency. They introduced them to another, current client who was willing to share some of the best practices they had developed. They never gave up.
Finally, they got a call from a key executive at the prospect. He gave them a large contract. The executive told them, "For over one year you've treated us as if we were already your client. You've given us better service than our existing suppliers. You've earned this."
How do you treat one of your most valued, existing clients? Here's a list of some things that come to mind:
Meet with them regularly.
Bring them value-added ideas about how to improve their business.
Show them how other clients of yours are overcoming challenges similar to what they face.
Share valuable market and information about their competitors.
Make introductions to other relevant people in your network.
Invite them to events that your firm puts on.
Invite them to social or community events.
Organize a visit to see another client's operations—an organization that has implemented a solution of yours that they are considering.
Ask them to participate in research you're conducting.
Invite them to speak at a conference you sponsor or participate in.
Recommend them for an industry or professional award.
Take an interest in their charitable or community efforts.
Why not do these things for an important prospect?
Follow Law 15 from Power Relationships: Treat a prospect like a client, and there's a good chance they'll become one.
Watch the 2½ minute video, below, about this fundamental law of relationship building.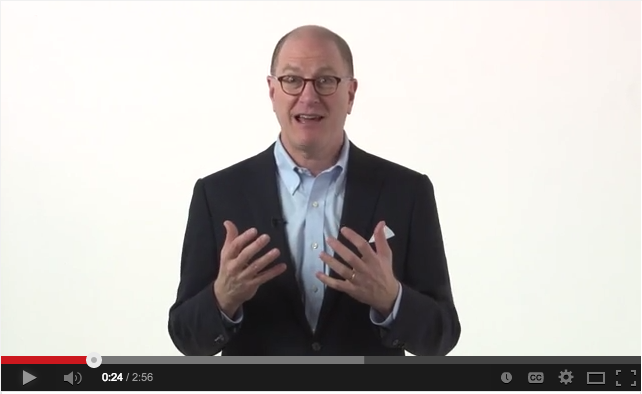 What helps you convert a prospect into a paying client? What are your most effective strategies? Leave a comment, below.